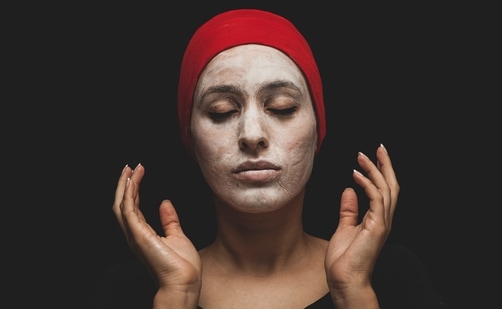 Beauty tips: 3 skincare trends to avoid in 2023 | Fashion Trends
Every year the internet gets flooded with a plethora of trends, and among them, beauty trends are one of the most popular ones. With the rise of social media and easy access to the internet, beauty and skincare trends are spreading everywhere, and people also include towards are trying new and different trends every now and then. While some of these trends are definitely good for our skin, there are some trends that we must be careful of. We must understand that not every skin type is the same, and what works for a specific skin type might not be suitable for others. So, blindly following skincare trends will not fetch the best results always; rather, one may end up harming their skin. (Also read: Skincare and beauty trends that are going to be a hit )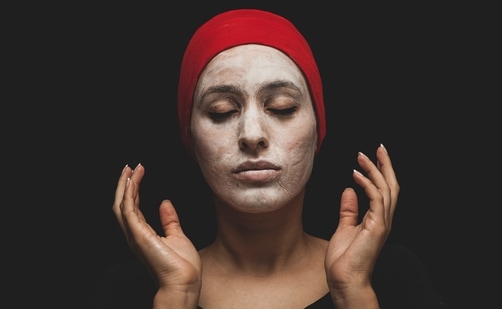 In a conversation with HT Lifestyle, Dr. Sonia Tekchandani, Celebrity Dermatologist, Founder of Tender Skin International, suggested three skincare trends that you should avoid in 2023.
1. Stay away from physical exfoliators
Physical exfoliators have been a part of the skincare routine for ages. While it has its share of benefits, chemical exfoliators have been the game-changer in the last few years. Although it's true that one needs to be super careful while using chemical exfoliants, physical exfoliators can be quite harmful to the skin if not used correctly.
There is always a misconception that physical exfoliators work better for the skin as it scrubs off the surface of the skin. But, these types of exfoliators contain harsh particles which can cause micro tears on the skin and can, lead to scratches and inflammation, and can bring in early signs of ageing. So, if you have been tempted to try coffee beans or oats as a physical exfoliator, think again.
2. Using active ingredients
From retinol to glycolic acid, from vitamin C to niacinamide, people have been raging over active ingredients for the last few years. Undoubtedly, active ingredients have multiple benefits for the skin. But layering all the actives together or using them in excessive quantity does not guarantee bright and beautiful skin.
One needs first to check which active ingredient is needed for their skin as not all ingredients are suitable for all skin types and can cause skin troubles. Besides, it is necessary to always start with a small concentration of any actives under the guidance of a dermatologist to ensure that your skin is not reactive to any of the ingredients.
3. No to micellar wipes
Micellar wipes are certainly the quickest way to get rid of makeup. However, micellar wipes can be harmful to the skin as they tend to strip off the natural moisture of the skin leading the skin to dryness and flakiness. Also, micellar wipes are not as effective as using a cleanser to remove all makeup, as they can leave some makeup residues behind, clogging the pores and resulting in acne, blackheads, and whiteheads. So, it is best to use a cleansing balm or cleansing milk as substitutes for micellar wipes. They not only deeply cleanse the face but also help to retain the natural moisture.
Related Posts