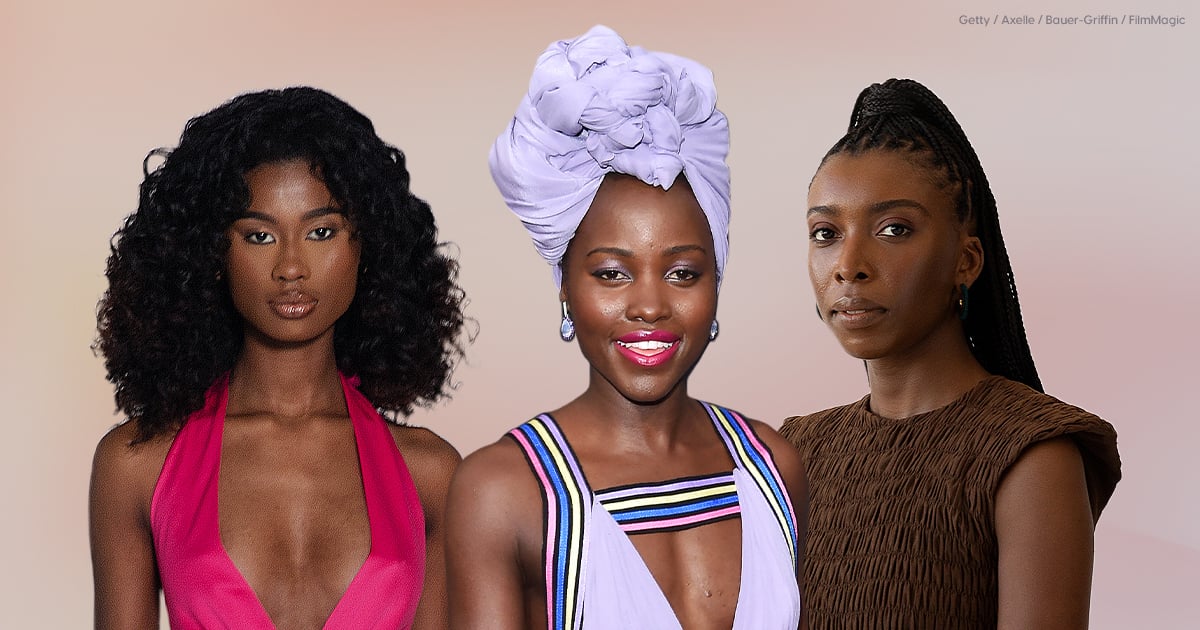 Black Fashion Designers Reflect on Racial Reckoning
Following the murder of George Floyd in May 2020 and the subsequent racial reckoning, several corporations released statements in solidarity with the Black community and announced their commitment to fighting systemic racism. This materialized in an influx of Black business incubator programs and grants, companies donating to antiracism organizations, roundups of Black-owned brands, and articles calling on readers to invest in Black businesses. But three years later, the industry seems to be regressing. As another Black History Month closes, we reached out to four Black fashion founders to discuss the status of antiracism work in fashion.
Twenty-twenty was marked by a wave of activism in the fashion industry. To ensure it was more than a trend and rather the start of lasting change, several organizations set out to hold brands to task. Aurora James's Fifteen Percent Pledge publicly called on corporations to dedicate at least 15 percent of their shelf space to Black-owned products. Harlem's Fashion Row, Black in Fashion Council and Every Stylish Girl aimed to provide resources for Black creatives in both the design and media industries, and Retail Noire and Black Owned Everything pledged to increase visibility for Black-owned brands.
For the entrepreneurs spotlighted, the outcome has been transformative. "The racial reckoning of 2020 was actually a blessing," fashion designer Theresa Ebagua told POPSUGAR. "The response was staggering — from the consumer level and from retailers that reached out to us." The increased awareness around her luxury footwear label Chelsea Paris, loved by Zendaya and Lupita Nyong'o, enabled her to successfully transition from wholesale to a growing direct-to-consumer e-commerce model.
Only 1 percent of the $150 billion funneled by venture capital investors were distributed to Black founders in 2020.
Yet, for all this apparent progress, Black founders continue to be at a disadvantage, explains Rene Macdonald, founder and creative director of British womenswear label Lisou. "Black women are the least supported when it comes to investment," she tells POPSUGAR. "We're less likely to even be invited to join the room." Per an Accenture report, only 1% of the $150 billion funneled by venture capital investors were distributed to Black founders in 2020. That number is even smaller for Black women at 0.34%, according to a study by Crunchbase. Despite a 7% increase in venture funding overall from 2019 to 2020 as well as the rapid growth of Black entrepreneurship, the gap in funding for Black founders persists.
"I hope to blast that particular door wide open for those who will come after me," Macdonald continued. "We all have something to contribute to the cultural history of our times and this opportunity should not only be extended to a certain ethnicity or socioeconomic demographic."
Ahead, we spoke to 3 Black fashion designers about how the 2020 racial reckoning impacted their business and if the support increased or waned over time. Scroll on for the full interview, edited for clarity.
Related Posts