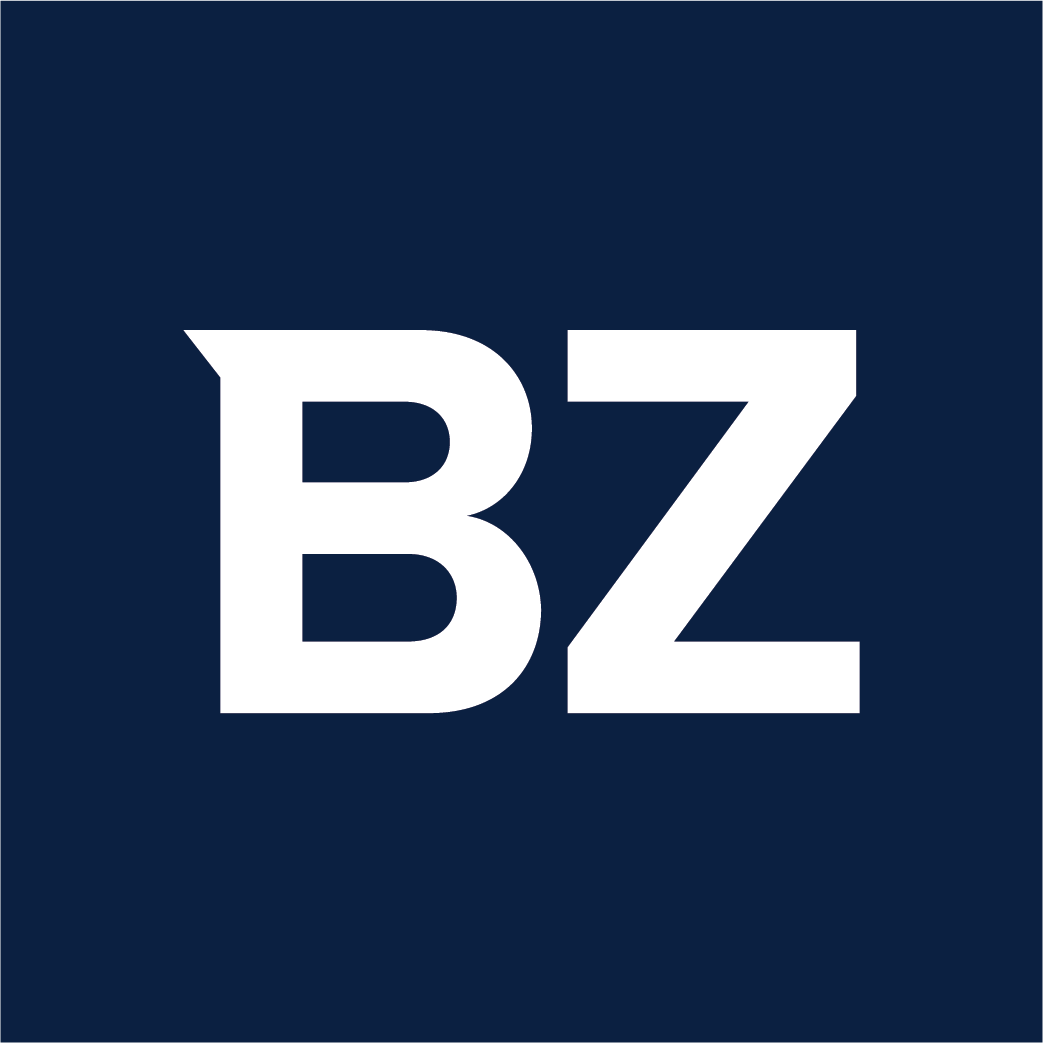 Celebrity Stylist Soneca Guadara Styles Comedian and Actress Tiffany Haddish for the February Issue of Jez Magazine
Power Stylist Soneca Guadara Styles Tiffany Haddish for Jez Magazine
NEW YORK (PRWEB) February 22, 2023
Celebrity Fashion Stylist Soneca Guadara styled actress and comedian Tiffany Haddish for the February Issue of Jez Magazine. Jez Magazine is a digital online publication based out of NYC that reaches an audience worldwide. The magazine showcases Fashion, Culture, and Philanthropy.
Soneca is one of the style editors for the magazine and was given not one but two covers with Tiffany Haddish for the February Issue.
Soneca styled Ms. Haddish and was given a 14-page editorial spread, where she wore outfits from acclaimed fashion designers. Such as Marc Bouwer, Christian Siriano, The Blondes, and Zang Toi. Jewelry was loaned from Helen Yarkmak and shoes from Jimmy Choo and Aquazzura to name a few. The collaboration and working with an amazing team helped make Tiffany Haddish look radiant from head to toe on this shoot for the February Issue of Jez Magazine.
About Soneca

Soneca Guadara is not your average stylist, When Soneca is not styling her Celebrity or Emmy Award clients, you will find her work in publications such as Instyle, Elle, People Magazine, and The Huffington Post just to name a few.
Soneca has also appeared On-Air as a Fashion and Lifestyle expert for The List TV, Univision, and Your Best Self TV and seen on the Wendy William Show, and Bravo.
Soneca is known for creating breakout fashion moments with her ability to make her clients transform into style mavens. The hallmark of Soneca's work is her meticulous attention to detail and a keen focus on the client's needs and objectives. With a love for all things beautiful and alluring, coupled with an appreciation of the whimsical, Soneca brings a versatile and fresh approach to styling.
Instagram@Styledbysoneca

Website @http://www.stylebysoneca.com

Twitter @Stylebysoneca
For the original version on PRWeb visit: https://www.prweb.com/releases/2023/MM/prweb19181927.htm
Related Posts