Designers Vin + Omi on their eco-collaboration with 'supportive' Charles
Few designers have raided the King's garden to make their latest fashion collection, but that is exactly what Vin + Omi have done.
The design duo – who are based in the Cotswolds – met Charles four years ago and immediately bonded over their shared passion for sustainability.
The King invited Vin + Omi to his Highgrove estate, giving them the opportunity to sift through waste from the garden and see what materials they might be able to make from it.
"He's been very supportive, he really allowed us to take time to study the environment in Highgrove."
This resulted in a new type of material made from nettles, and the collaboration has continued – with Charles staying in touch with the designers, often sending them packages – like a box of cotton from the Queen Mother's Scottish estate, The Castle of Mey, to see what they could do with it.
"He's very happy for us to take anything that is going to waste that he doesn't use," Vin said.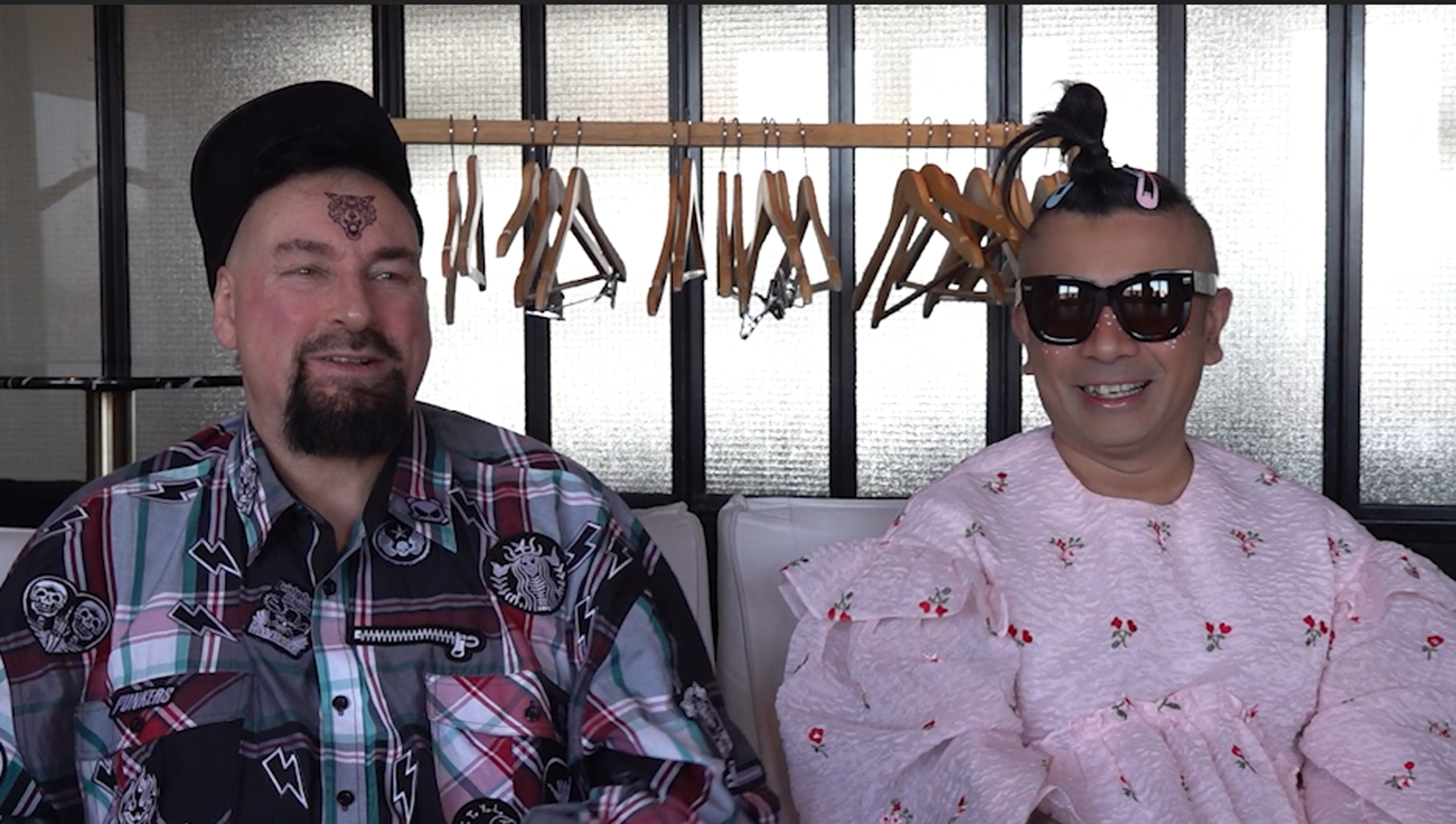 "We run our business with a sense of humour, and he's got a sense of humour. We resonate with his humour and his eco principles and philosophy."
Omi added: "We don't live in that world, so when I say he knows a lot – it's not me being impressed by the status.
"I'm impressed by his knowledge around the environment and what he does."
Despite their different backgrounds, Vin said: "It shows it's got nothing to do with who you are, it's about saving the planet, it's about sustainability.
"We're polar opposites, [but] in many ways [it] doesn't matter. It's about doing things for the right reason."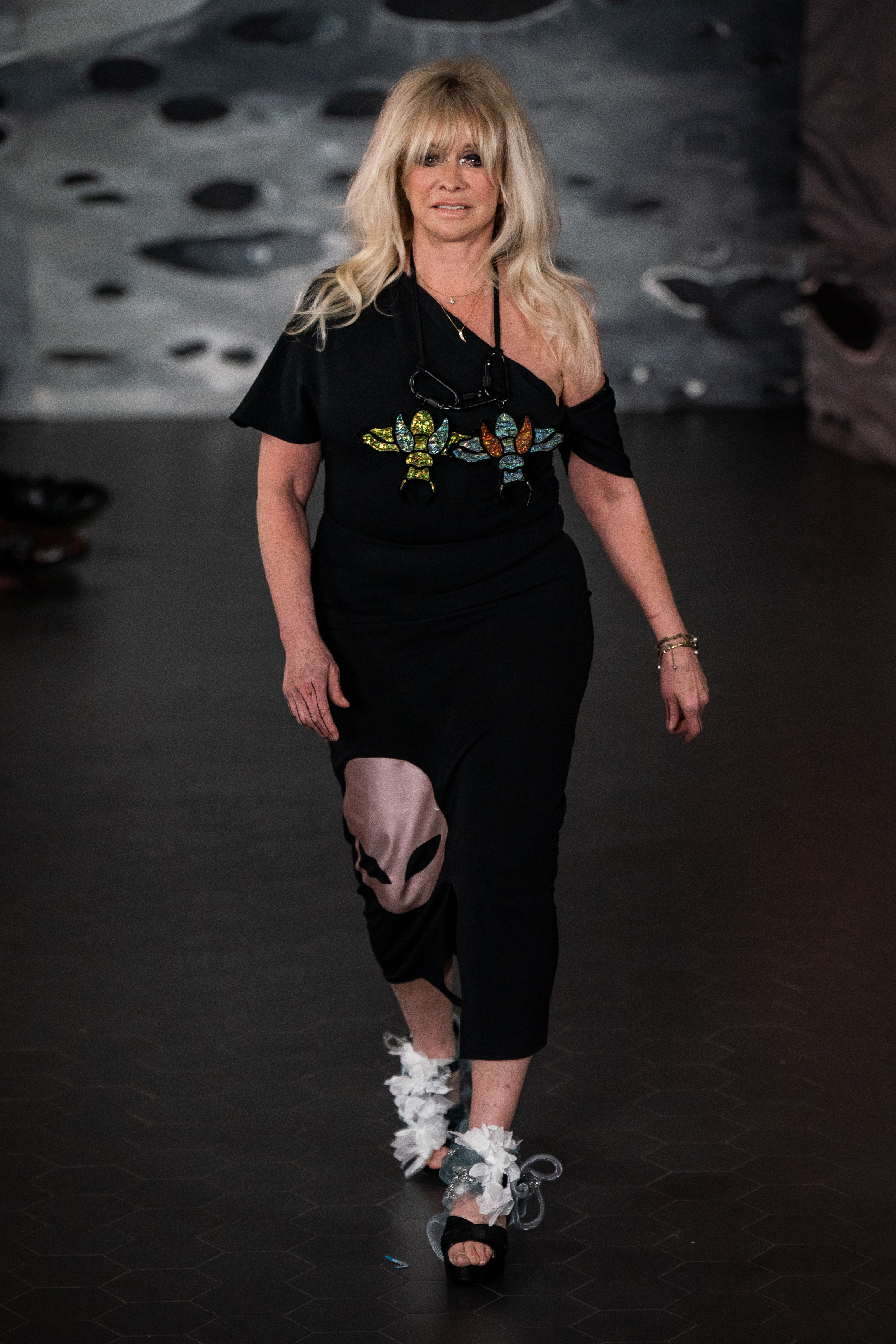 "It's a cellulose-based fibre that we've used into yarns," Vin explained.
"So we've used his willow saplings that we've cut down – that they cut down every year anyway…
"It's a wood material, it made a wood dress in effect. And we're also using nettle material as well, in a completely different way."
Omi described their approach as "punk", and this is reflected in their anti-London Fashion Week (LFW) attitude.
Despite putting on a fashion show the day before LFW starts, the brand is not on the official schedule.
"Joining London Fashion Week – in terms of showing there with lots of people that are only driven by commerciality, and having to produce a lot of stuff that goes to waste – just didn't make sense to us," Vin said.
"So we've distanced ourselves from that machine and we do our own thing. We're here to show ideas, show different ways of working."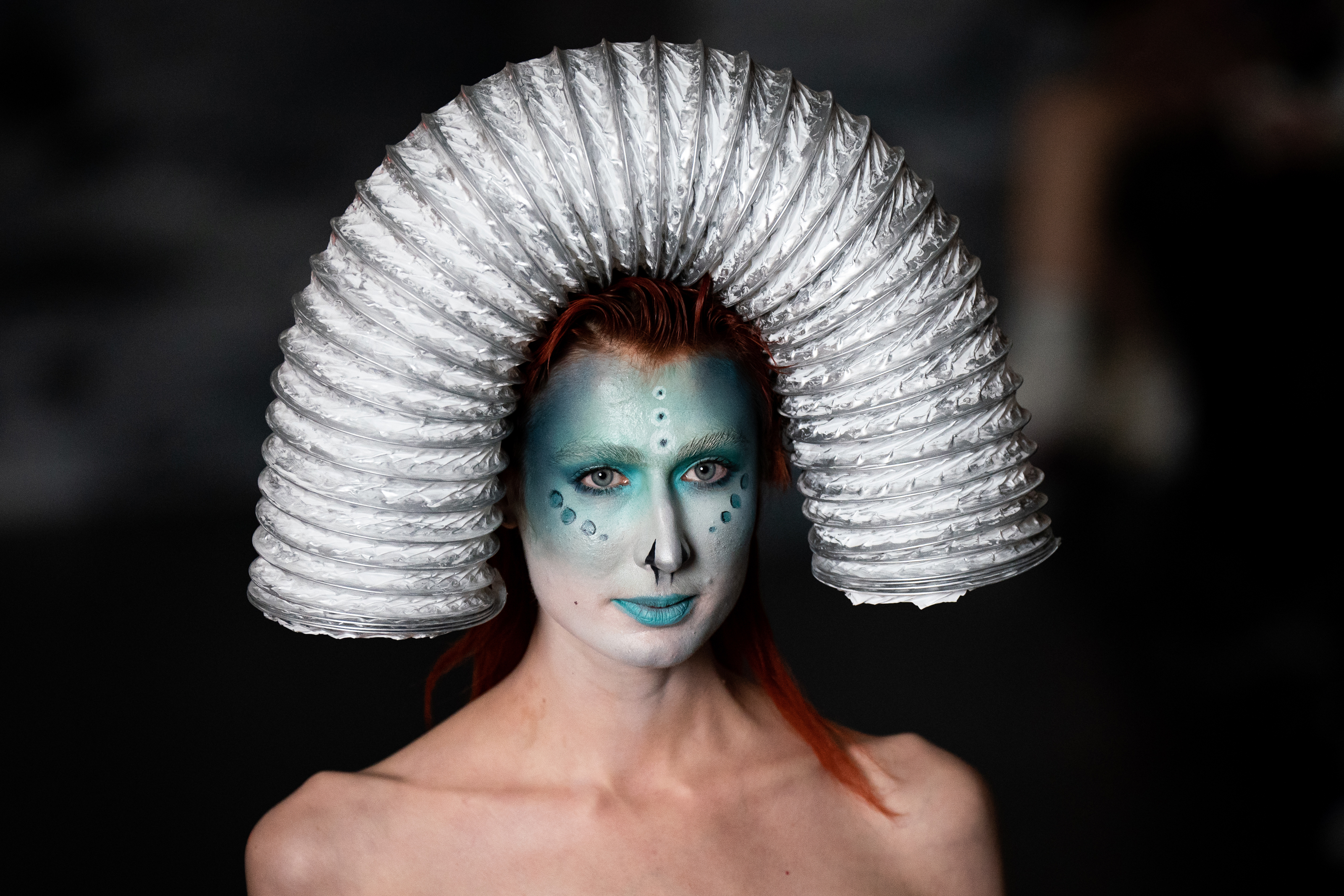 "It's difficult if you're young and you're starting out, and you've got to actually fund all of that – you've got to fund all those garments to sit in shops, that often don't sell – they sit there, it's waste material."
A spokeswoman from the British Fashion Council (BFC), said in response to this: "Promoting young designers is an essential component of the BFC's work."
He knows of creatives who are "now 40 million in debt, 30 million in debt – what does that do to their mental state? We watch companies and designers get very close to the edge, because the pressure's enormous.
"You can't sustain a business in that way, where it's getting millions and millions poured in, and you have to churn it [collections] out four or five times a year. You've only got one brain, it's very difficult to keep that going."
"It's very difficult to support a system that mentally forces people into damaging themselves, or damages the planet in certain ways."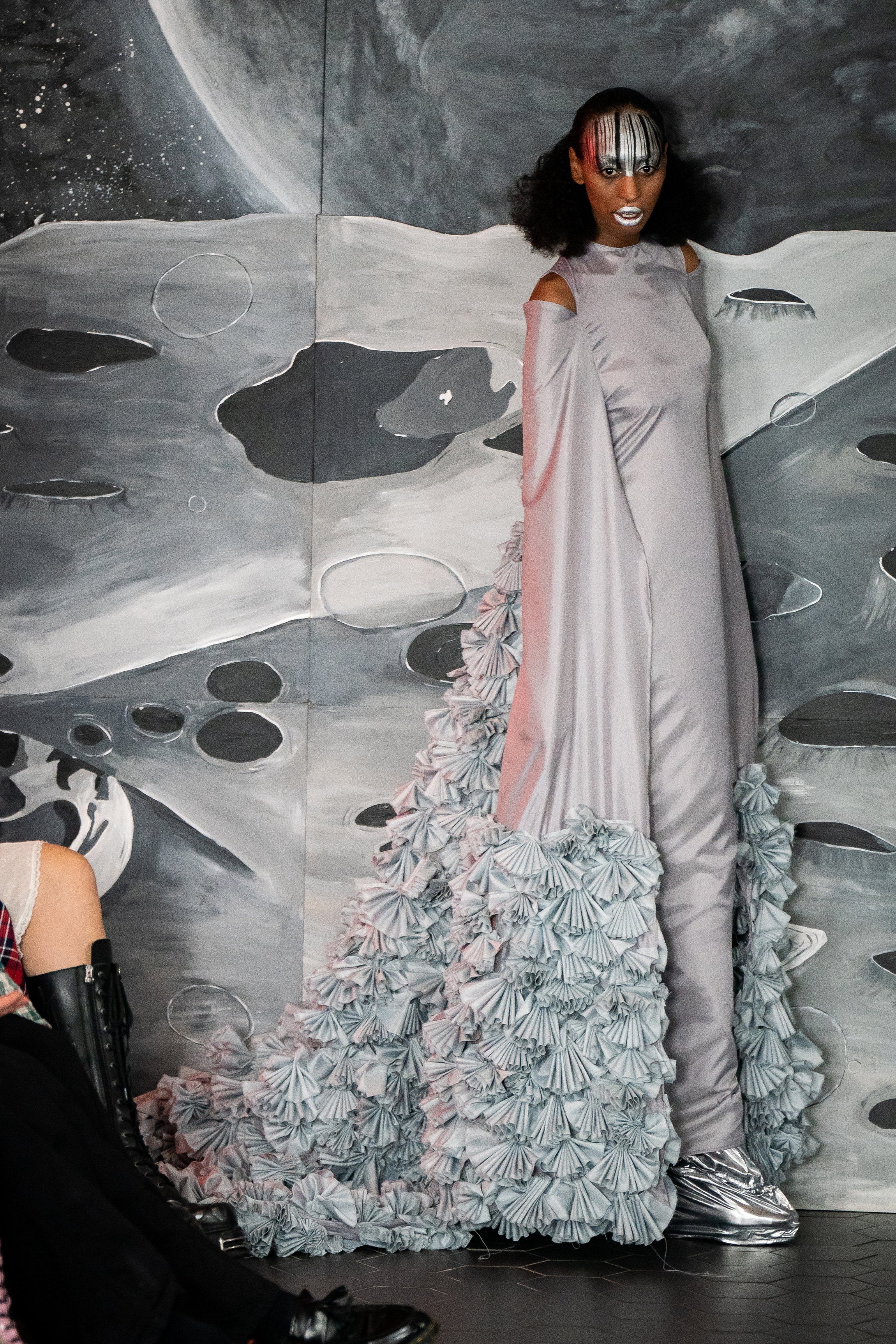 "If you can adjust the mental state of the general public into buying a few things, then the fashion industry has got no choice but to scale down and stop being so greedy."
Omi wants to see an end to greenwashing – the practice of making consumers believe your brand is more environmentally friendly than it might be – because "when you put yourself out there and say, I'm 100% sustainable, the reality is that's impossible, because the entire system in which we live runs on really mixed sustainable and unsustainable ways of living".
And sustainable fashion doesn't have to be joyless.
Vin said: "It sounds all gloom, but you can have beautiful things in your wardrobe, you can have fun things in your wardrobe – just don't buy so many, just put thought into where they've come from."
Related Posts