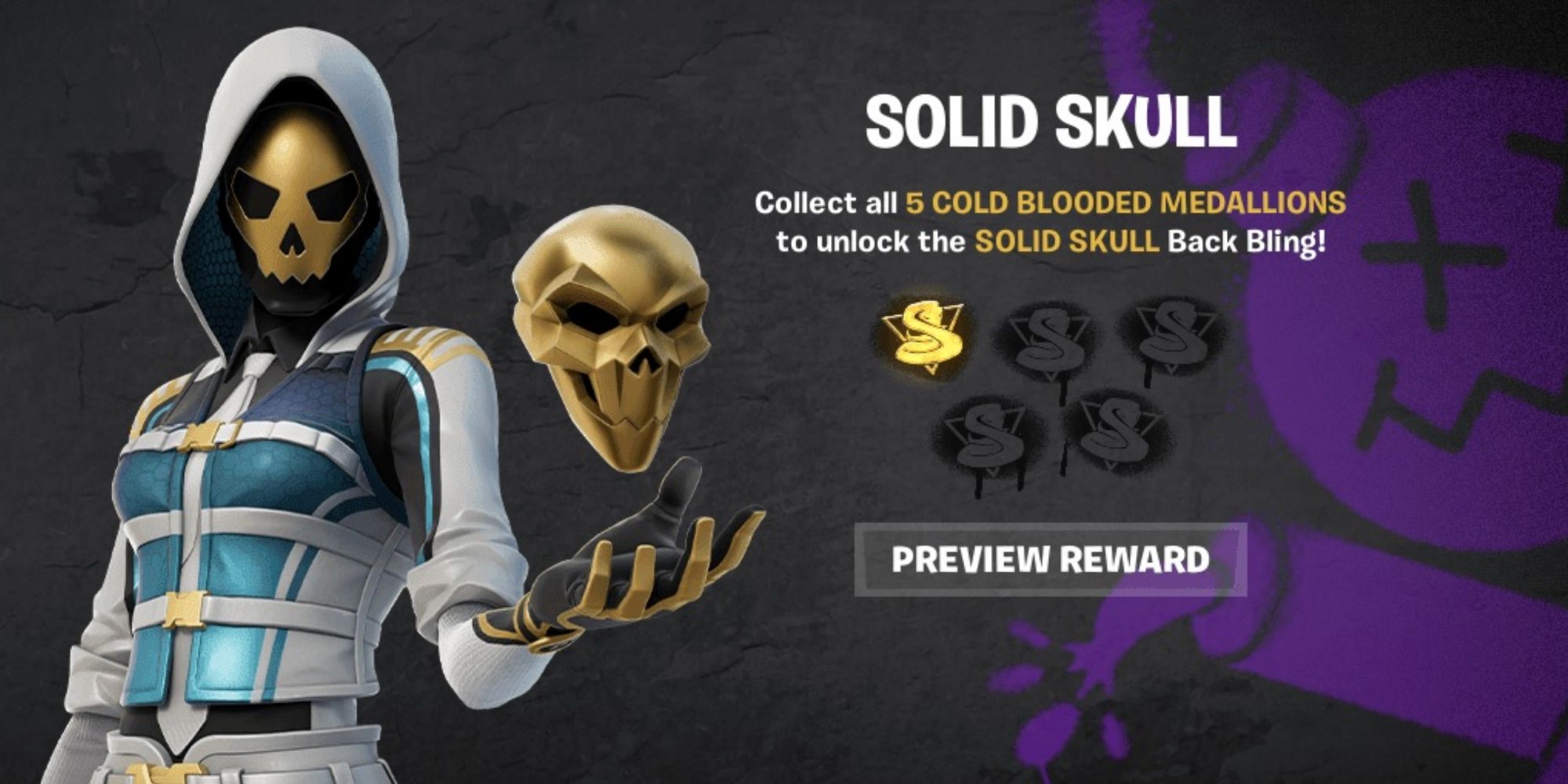 How to Unlock Additional Styles for the Solid Skull Back Bling
If there's one thing that Fortnite fans love it's updates that are particularly hefty when it comes to new content. Recently, the Most Wanted event was released, and many members of the Fortnite community were happy since it was filled with rewards for them to unlock; they could do this by completing quests and earning Infamy to get through its small Battle Pass-like system.
RELATED: Fortnite: Most Wanted Leaderboards Challenge Guide
There's a specific reward that players wanted to get their hands on, the Solid Skull back bling, which is only obtainable by completing quests. Once players progressed through the in-game Most Wanted quests, they quickly released that there were bonus quests to get even more styles for this back bling, so here's how to unlock them.
How To Get The Solid Skull Back Bling
The Solid Skull back bling is the only reward in the Most Wanted event that cannot be obtained with Infamy or V-Bucks; to get it, the player must collect Cold Blooded Medallions by completing seven stages of each phase of Most Wanted quests.
This is a limited-time item, exclusive to those that are able to earn it while the event is live. The Most Wanted quests are accessible until February 28.
How To Get Additional Styles for the Solid Skull Back Bling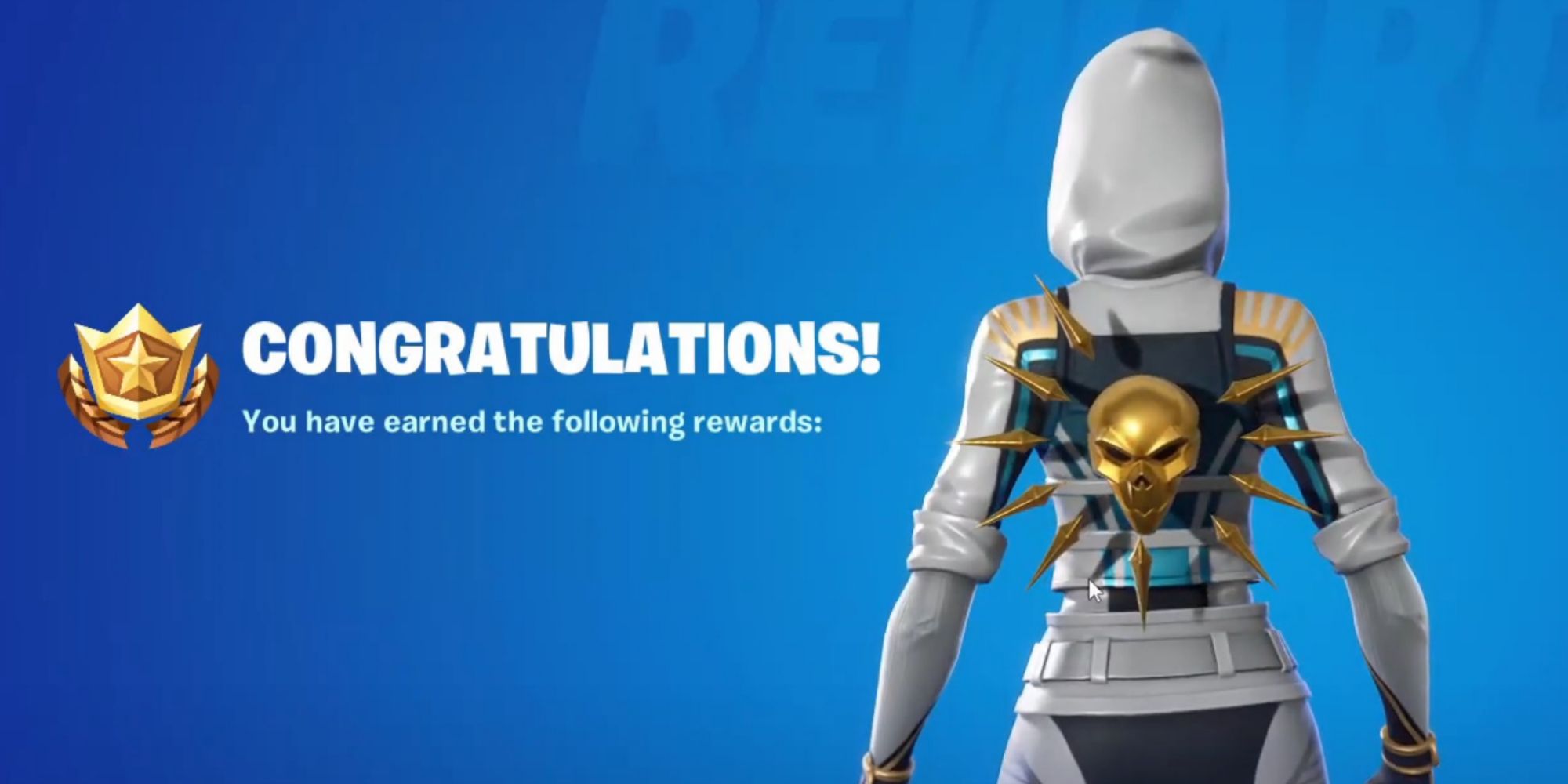 After collecting five Cold Blooded Medallions and claiming the Solid Skull back bling, gamers can unlock two alternative styles by completing bonus quests. Once the back bling is unlocked, a new section with the Progress the Bling quests will be added to the player's quest tab.
Only one quest will appear in this tab, but it has eleven stages that need to be completed in order to receive everything related to this back bling. The first ten quest stages will all require the player to eliminate ten enemy players, which means that in total they will have to eliminate a total of 100 opponents. Those that finish these ten stages will be awarded Stage (I) through (X) of the additional styles for the Solid Skull back bling – each style will have an extra horn compared to the previous one.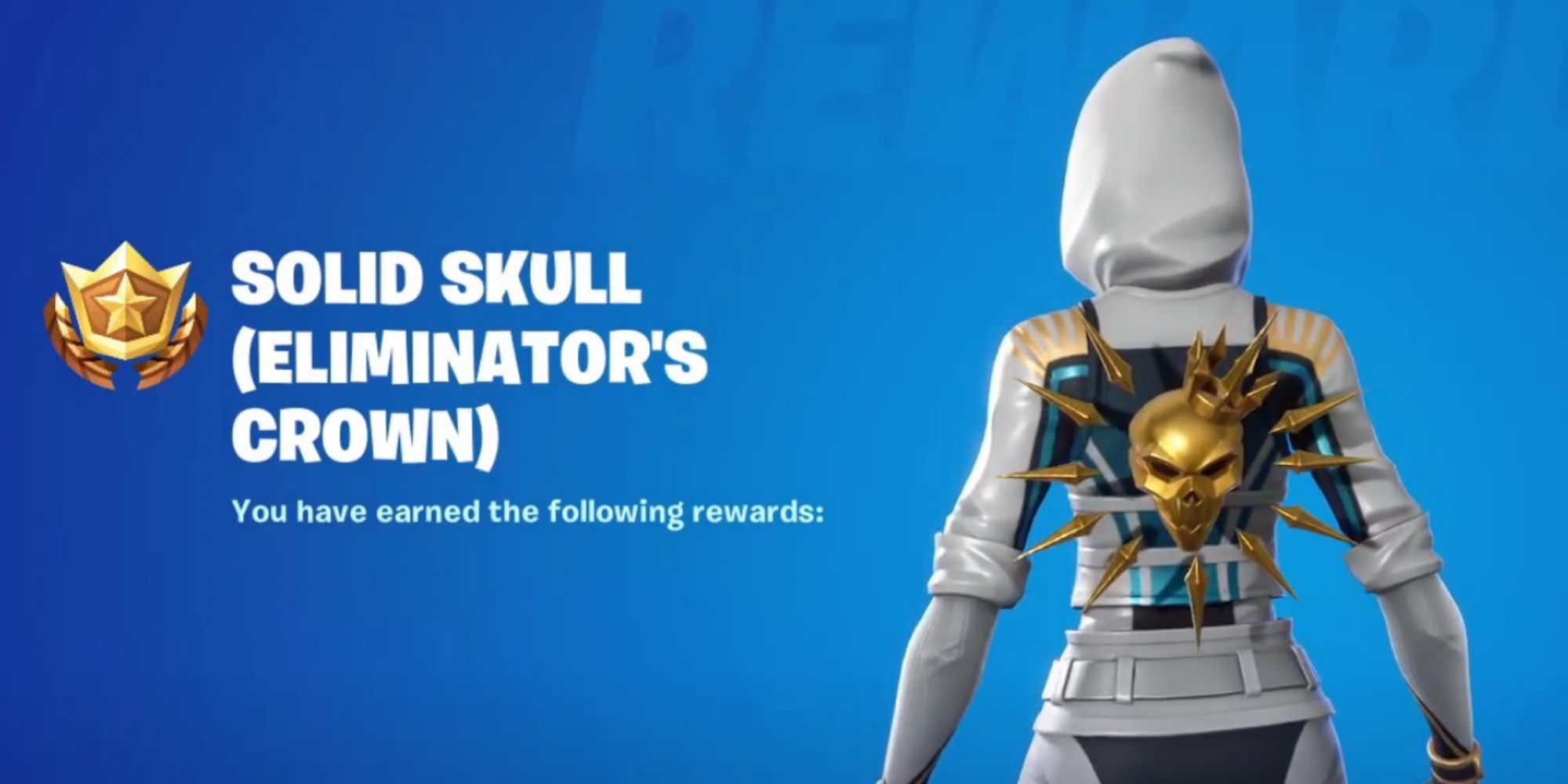 The 11th stage is something completely different, and it might be slightly more challenging, but it won't feel as grindy. To complete the last stage of the Progress the Bling quest and receive the Eliminator's Crown additional style for the Solid Skull back bling, players will have to earn a Victory Royale.
Playing the standard Battle Royale and Zero Build modes will count toward quest progress, and thankfully, the Team Rumble game mode will as well. This makes it significantly easier to take down a bunch of enemies in a row since the player will constantly respawn, and there is also a 50 percent chance that the player's team will win the match.
It's important to note that the Progress the Bling quests will be available until the end of Chapter 4 Season 1. However, in order to receive this quest, players will first have to unlock the Solid Skull back bling, which will no longer be accessible after downtime starts February 28.
Fortnite is available now on mobile, PC, PS4, PS5, Switch, Xbox One, and Xbox Series X/S.
MORE: Fortnite: Axion Sentinel's Level Up Quest Pack (Part 1 & 2)
Related Posts