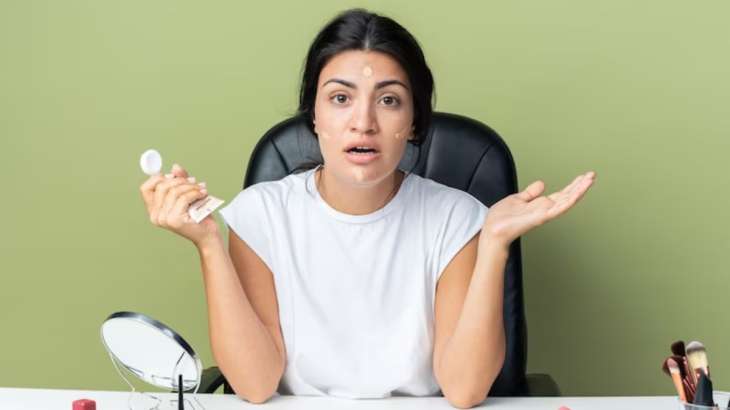 Time-saving beauty tips for an effortless and busy morning routine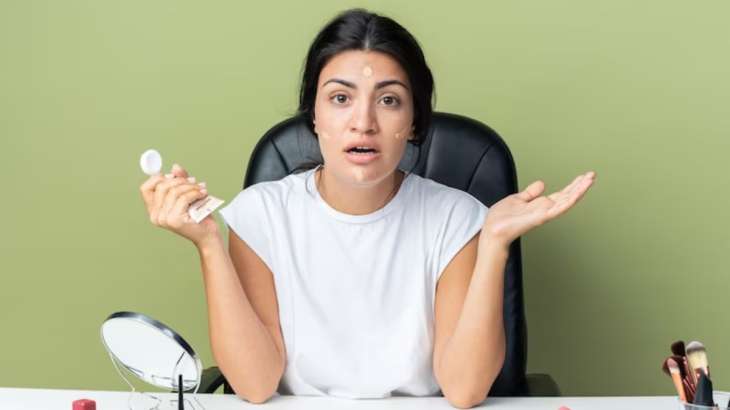 Mornings are extremely busy. From selecting the outfit for the day to ironing and styling them with the perfect hairstyle, makeup, and accessories, every hour seems to pass like a second. The most important details to remember when it comes to saving time in the morning are to-dos, a simple beauty routine, and simple hairstyles. These tips can help you save time by multitasking beauty products and working for shorter periods of time. With a little bit of time, you can speed up your morning ritual and maintain your best appearance.
For a simple and quick morning routine, look at these tips.
Non-sticky hair: If you don't have time to give your oily and greasy hair a thorough wash, use dry shampoo to enhance volume and absorb excess oil.
Use a light-hued lip balm: Using a light-tinted lip balm can moisturise your lips and add a pop of colour. This is an alternative to applying lip balm and lipstick separately.
Pre-plan your outfits: To save time in the morning, decide and iron your outfit the night before. Also, select your accessory pieces, such as watches, pendants, rings, and earrings, that can be dressed up or down easily.
Narrow down the skin care routine: Streamline your skincare routine by focusing on the three main steps—cleanse, tone, and moisturiseLook for products that can serve two purposes, like a moisturiser with an integrated SPF and a tint that can be applied on the lips, eyes, as well as cheeks.
Use an eyelash curler. Elevate your eyes instantly by using an eyelash curler rather than eyeliner or mascara. It is hassle-free and requires no time for drying.
Choose simple hairstyles: Go for quick and simple hairstyles like braids, a low ponytail, a messy bun, or open hair.
Use a makeup sponge instead of your fingers to achieve a flawless finish. When compared to using a brush or your fingers, a beauty sponge can help you achieve a flawless, airbrushed look with little effort and save you time.
Read More Lifestyle News
Related Posts